Effective Addiction Treatment Fill out this form or call us directly on +66 52 135 059
Request a free consultation now
Secure and confidential
We do not share your information.
Feeling free from addiction
Having a healthy lifestyle
Knowing you are in control
Feeling confident in your recovery

Knowing you can overcome obstacles
Having a reliable support system
My journey in this beautiful place with amazing professional staff and counsellors was a journey of joy and love. I wish I didnt waste all those previous years but I am glad to be where I am today. I am returning to the world with plenty of tools that I can use for my addiction to stay sober. I'm excited for life again and ready to become the best version of myself every day, day by day.



At The Cabin in Chiang Mai, we incorporate the most effective Western treatment and Eastern healing practices in a programme that includes individual counselling, group therapy, integrated family involvement and a dedicated continuing care programme that supports your loved one's progress.
Premium grounds offer an ideal environment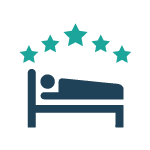 Western trained and registered counsellors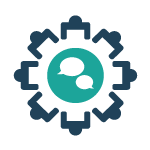 Bi-lingual Arabic Counsellors
On discharge continued online support and 1 on 1 sessions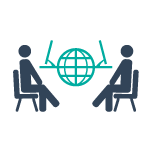 Continuing Care Post Discharge
Why Luxury Rehab at The Cabin in
Chiang Mai is Your Best Treatment Option
Our specialty programme includes:
Benefit from the anonymity of Northern Thailand
To support whole family unit (through addiction recovery)
Integrated Family involvement
Provide a safe space and around the clock care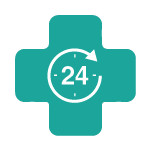 Effective and sustainable programme
Bilingual western trained counsellors
Premium facilities in Thailand
Full support on your journey to recovery
REQUEST A FREE CONSULTATION NOW
As Asia's leading behavioural healthcare provider, our team is world-renowned for their level of clinical excellence.
Our evidence-based programme has been developed by globally recognised rehabilitation specialists, The Cabin, and is effective in treating singular or dual diagnosis with a primary drugs and alcohol substance addiction:
Specialised Rehab
You Can Trust
Substance abuse – Drugs and alcohol
Process addictions – Sex, food and body issues, gaming, screen addiction, social media addiction
Underlying causes of addiction such as trauma and PTSD
Mental health issues which co-occur with addiction such as anxiety and depression
World-class Accommodation and Facilities
Private villa accommodation gives you rest and peace of mind. We strive to provide all of the conveniences you're accustomed to back home.
Our healthy halal cuisine is made from scratch from local, seasonal ingredients
Our spacious gym houses a variety of equipment for all your workout needs
Holistic therapies help connect your mind, body and soul
Take part in the unique eco-activities of Thailand, such as a trip to an elephant sanctuary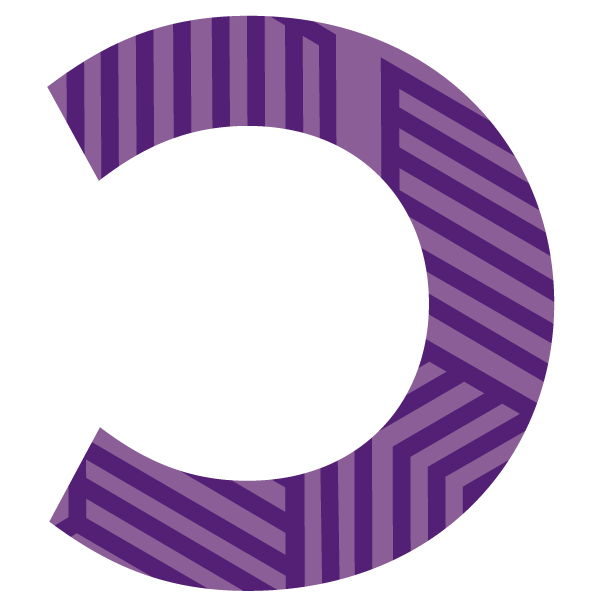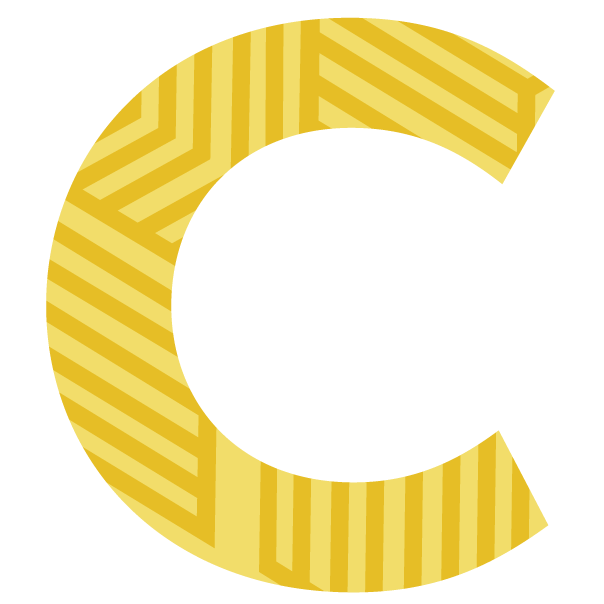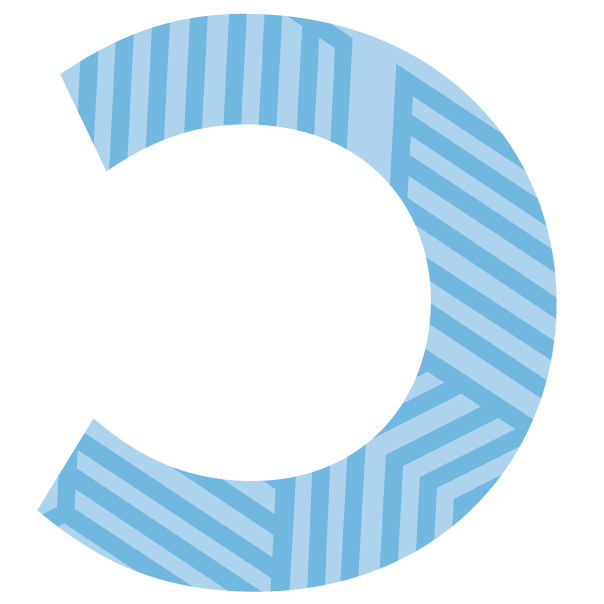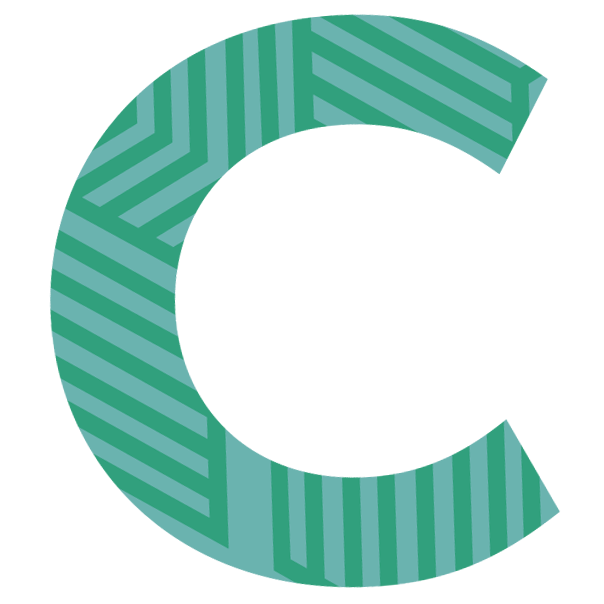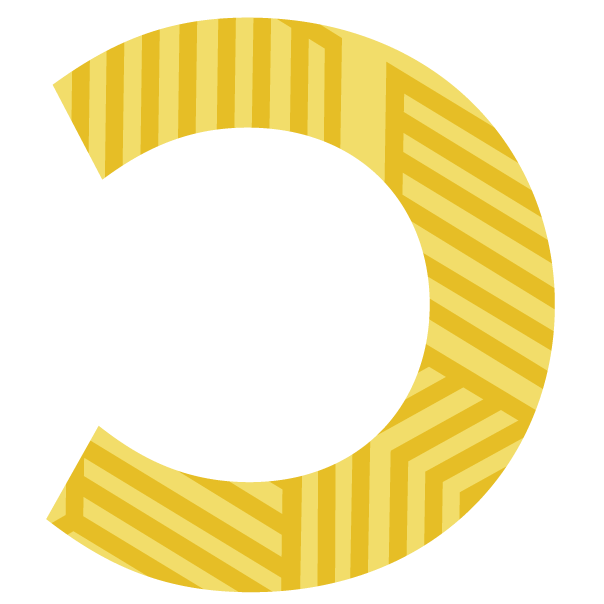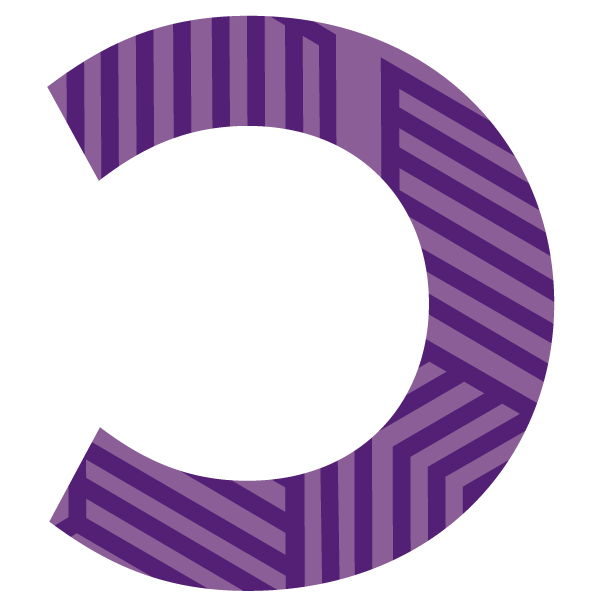 REQUEST A FREE CONSULTATION #FindYourPeace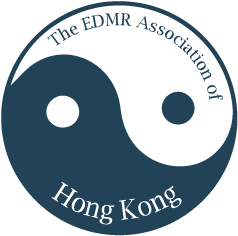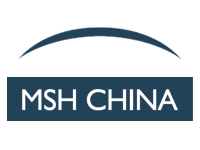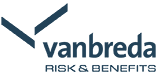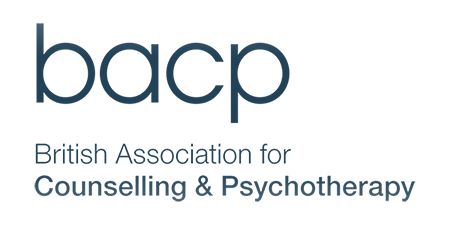 The Cabin Chiang Mai
296/1 Moo 3, T. Huay Sai, A. Mae Rim, Chiang Mai Thailand 50180
Call Us Direct:
USA/ Canada –

UK –

Australia –

Copyright © The Cabin Group 2020