Female only
Trauma-Addiction Treatment

Secure and confidential
We do not share your information.
Recovering with the support of loved ones
Being free from dependency
Regaining control of your life
Feeling empowered not ashamed
Living a healthy lifestyle
Helping other women in recovery

The therapists are amazing. They are so full of knowledge. They explain things in multiple ways to make sure everyone understands the information as we all learn differently. They are very passionate about what they do. They genuinely want to help you and make sure the information sticks and that you get lots of practise using the tools in the outside world.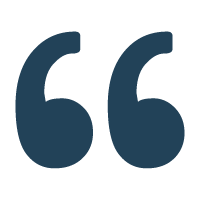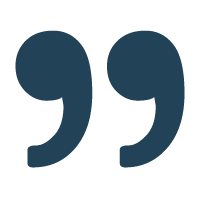 Women are affected by dependency and trauma differently from men – and their paths to recovery are different, too. Women flourish when they're nurtured by relationships that validate and support them, and that's exactly what our Rise women's recovery centre provides. With the guidance of a therapist who oversees your entire treatment process, you'll work through a deeply transformative programme that's realised through the lens of women's lived experiences.
Women's treatment centre in a nurturing and supportive community
Safe and secure environment
All-female clinicians, counsellors, nurses and support staff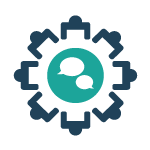 Western trained clinicians
Why Luxury Rehab at The Cabin Group
in Chiang Mai is Your Best Treatment Option
Our Rise women's rehabilitation programme includes:
Eastern wellness practices and Western psychology therapies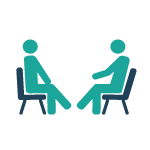 Highly-successful treatment method
To support loved ones through the recovery process
Provides a safe space and round-the-clock care
Continuing Care post discharge
Designed by women, run by women, for women like you
Effective and sustainable programme
Western trained all-female clinicians
Premium 5-star facilities in Thailand

Full support on your journey to recovery
Provides round-the-clock care including detox treatment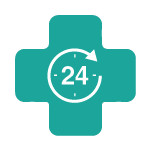 REQUEST A FREE CONSULTATION
Our Rise programme addresses all aspects of your health and wellbeing; it's designed by women, for women like you. We use Western psychology and Eastern healing practices, alongside holistic therapies, to provide highly-effective substance abuse treatment for women and freedom from the following compulsive behaviours:
Specialised Rehab For Women You Can Trust
Substance abuse - drugs, alcohol, prescription medications
Process addictions – gambling, gaming, social media, work, exercise
Behavioural issues – mood, personality and attachment disorders, disordered eating, self-injurious behaviour, sex, love and intimacy issues
Underlying causes of addiction - such as trauma and PTSD
Mental health issues - which can co-occur with addiction, including anxiety and depression
World-class Accommodation and Facilities
Private villa accommodation for your comfort and relaxation. We strive to provide all the conveniences you're accustomed to back home.
Healthy cuisine that's sourced locally and prepared with fresh seasonal ingredients
Spacious gym with a variety of equipment for all your workout needs
Holistic therapies like art, dance, yoga and meditation to help connect your mind, body and soul
Amazing eco-activities unique to Thailand, such as meeting elephants in a sanctuary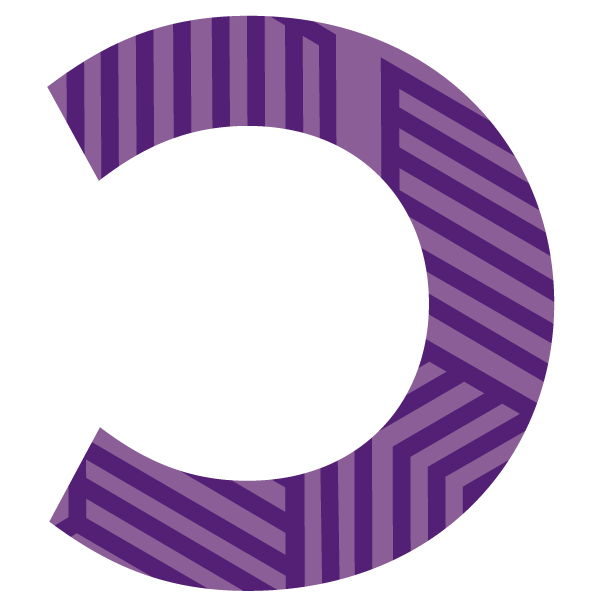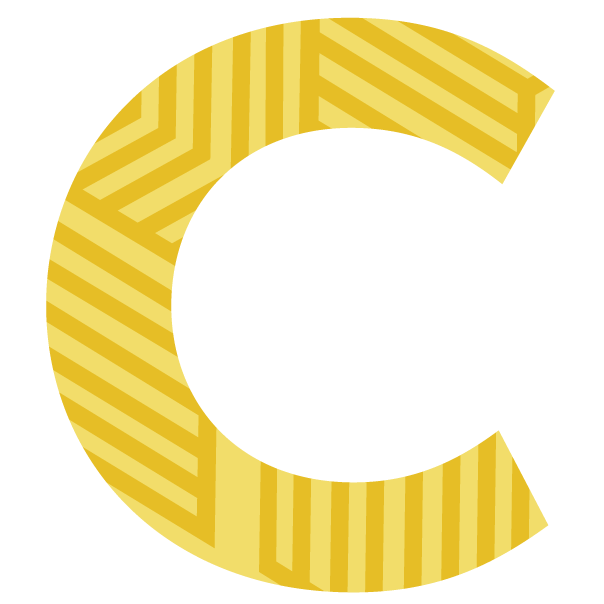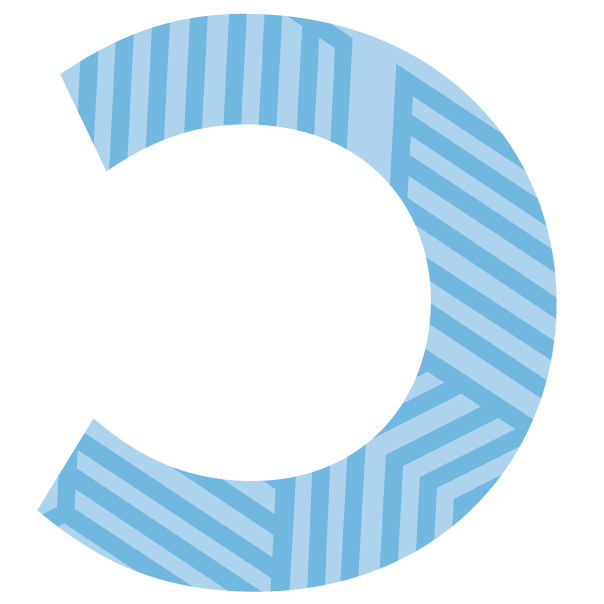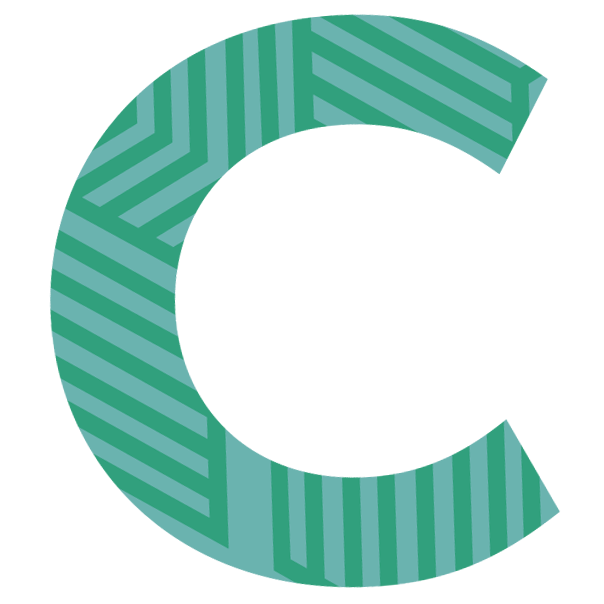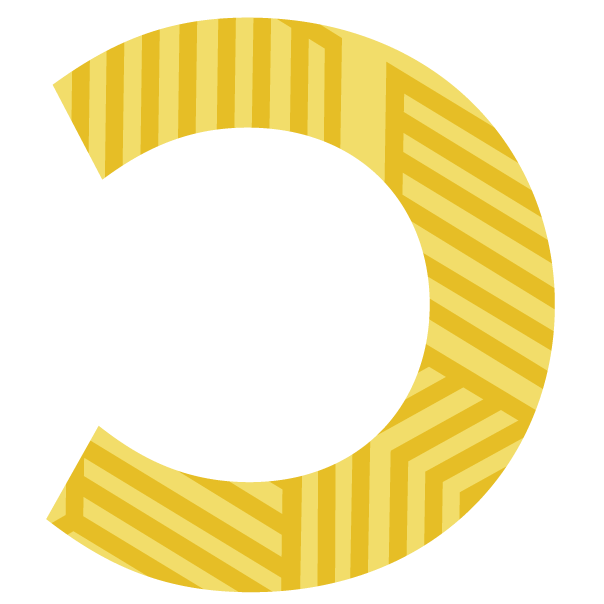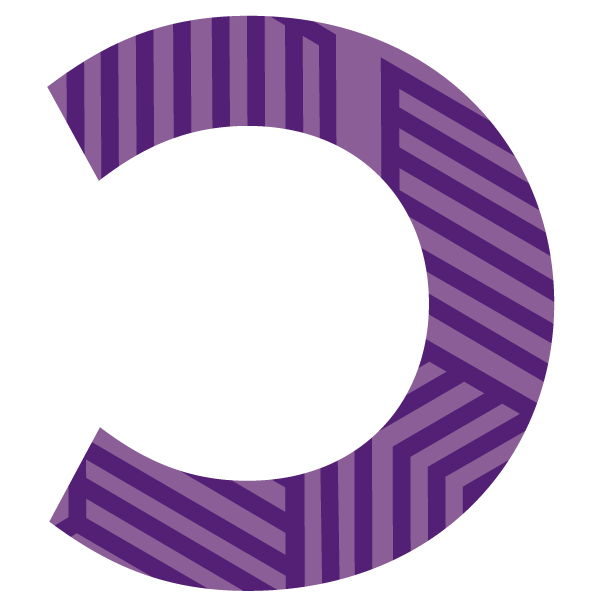 REQUEST A FREE CONSULTATION #BeMoreMe
Copyright © The Cabin Group 2019