Specialist Addiction Treatment For Men Request a free consultation now
Secure and confidential
We do not share your information.
Being free from addiction
Feeling in control of your life
Reconnecting with loved ones
Living a healthy lifestyle
Getting your career back on track


Why Luxury Rehab
at The Cabin Group in Chiang Mai
is Your Best Treatment Option
At The Cabin in Chiang Mai, we incorporate Western treatment and Eastern healing practices. Reach is our male-only programme, which includes individual counselling, group therapy, fitness & personal training sessions, holistic therapies and integrated family involvement. On discharge, we offer a dedicated Continuing Care programme which supports your progress.
Designed with focus on men's needs and lived experience
Secular and discrimination free therapy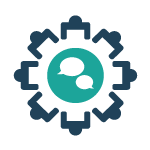 Offered by counsellors with varied therapeutic training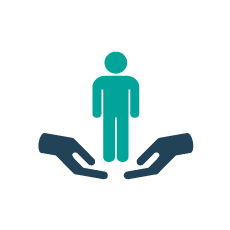 Our Reach programme includes:
Which commonly underlies addiction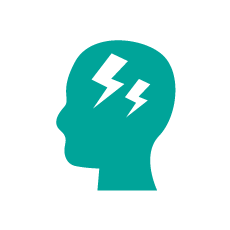 who can empathise and support growth
with evidence-based backing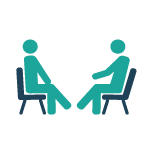 Effective and Sustainable
Premium 5-star Facilities
in Thailand, away from triggers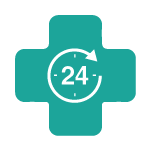 provides round-the-clock care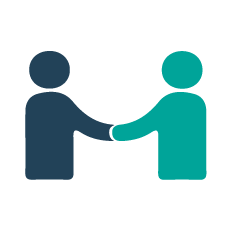 throughout the journey to recovery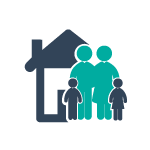 Integrated Family Programme
to support whole family unit through addiction recovery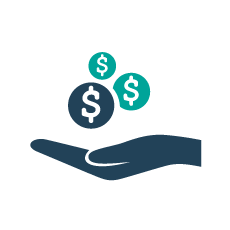 Pay up to 50% less than a similar programme in a Western country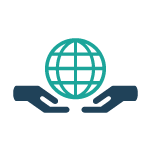 Post Discharge online support and one-to-one sessions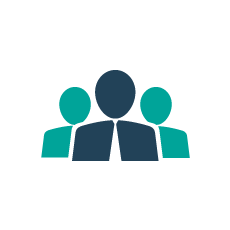 Men and women are affected by addiction and trauma in different ways and gender-responsive treatment offers the best chance of long-term recovery. Our male-only Reach programme is geared to the unique pressures, challenges and expectations faced by men. Over half of those who seek treatment for addiction also suffer from underlying trauma or PTSD. Our experts treat these co-occurring disorders simultaneously to heal any psychological issues that may have contributed to your addictive behaviour. The Reach programme can help with:
Specialised Rehab
You Can Trust
Substance abuse – drugs, alcohol, prescription medications
Process addictions – gambling, gaming, social media, work, exercise
Behavioural issues – mood, personality and attachment disorders, disordered eating, self-injurious behaviour, sex, love and intimacy issues
Underlying causes of addiction, such as trauma and PTSD
Mental health issues which co-occur with addiction, including anxiety and depression
World-class Accommodation and Facilities
Private villa accommodation for your comfort and relaxation
We strive to provide all the conveniences you're accustomed to back home
Our healthy cuisine is made fresh onsite using local, seasonal ingredients
Our spacious gym has a variety of equipment for all your workout needs
Holistic therapies help connect your mind, body and soul
Take part in the unique eco-activities of Thailand, such as trip to an elephant sanctuary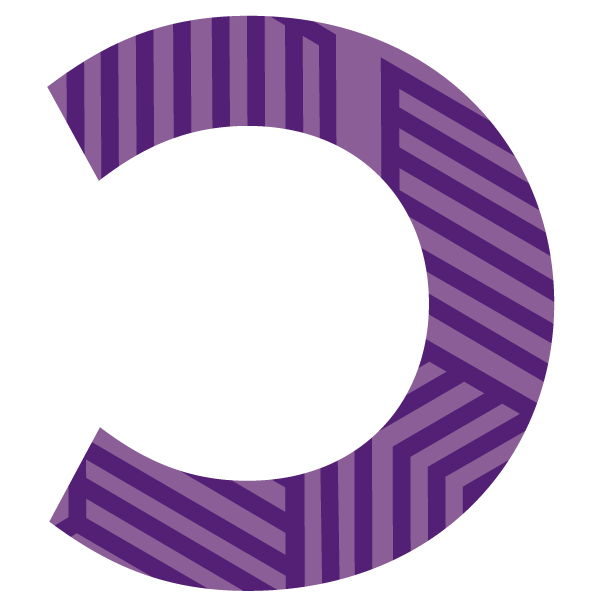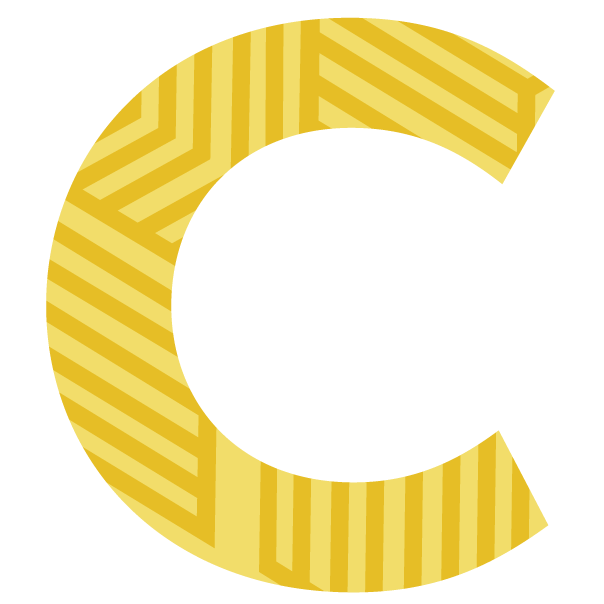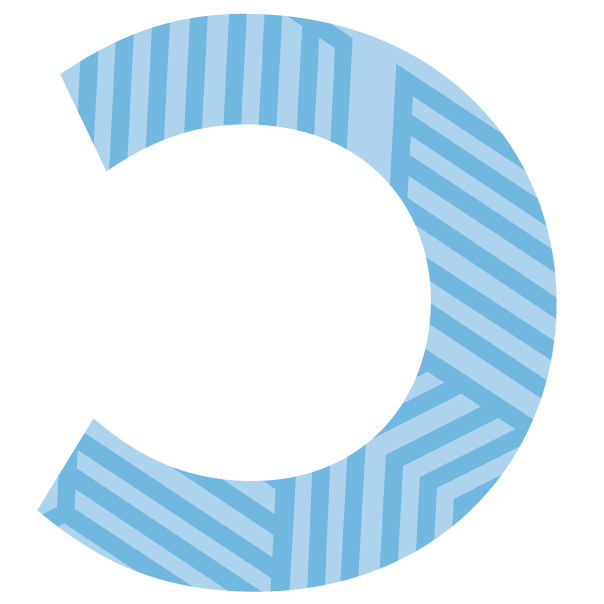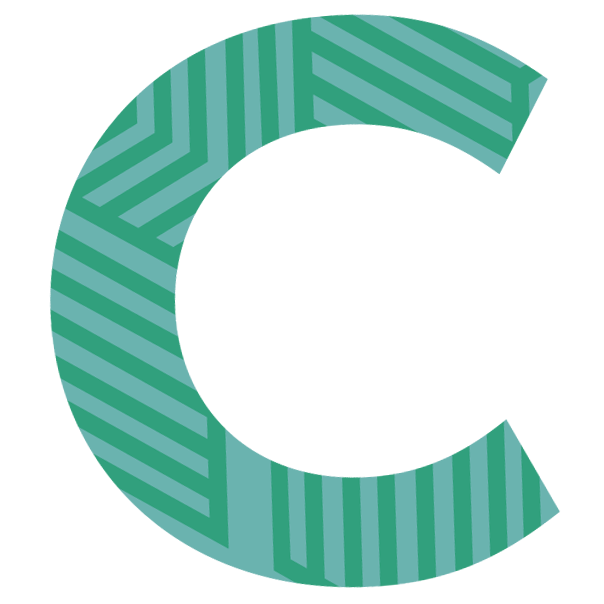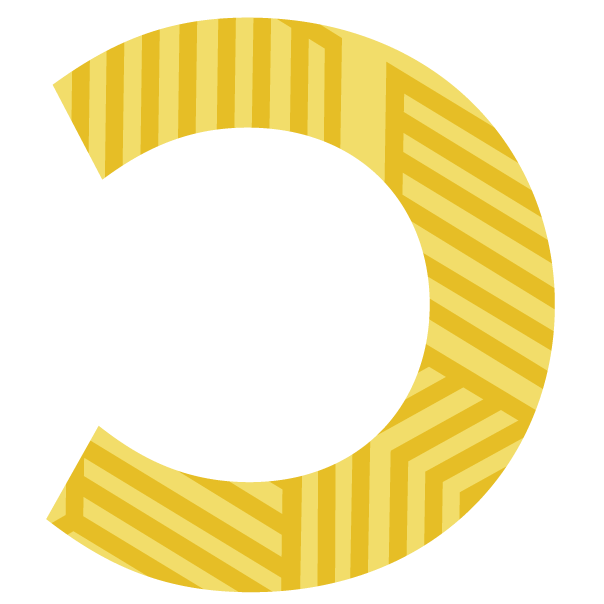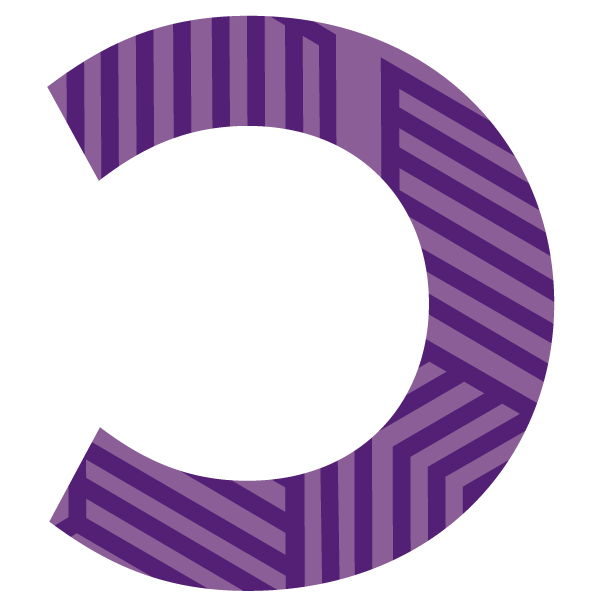 Copyright © The Cabin Group 2019