Living a life outside of gaming
Being free from compulsive digital misuse
Developing a healthy, intentional relationship with technology
Enjoying other interests and passions
Feeling confident in his recovery
Believing he can outgrow his limited digital
NEW Gaming Addiction Treatment Programme
Fill out this form for a free consultation
Secure and confidential - We do not share your information.


3 months in The Cabin have been an amazing part of my life. I was a walking corpse, dead inside before coming here. I've been part of a dynamic community that has helped piece my chaotic life back into some form of semblance. While the journey is by no means over, The Gaming programme has certainly set me on the right path.



Why Luxury Rehab at The Cabin in Chiang Mai is His Best Treatment Option
World-leading rehab centre for addiction
Highly-effective personalised treatment programme
Western-trained psychiatrists, psychologists and addiction counsellors
Custom Built facilities in northern Thailand
Full support on his journey to healthy digital use
Round-the-clock care in a supportive and nurturing community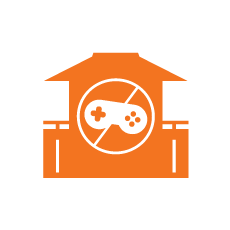 Safe and Secure Environment
Unique combination of psychological, physical and social elements

Ground-Breaking Treatment
Addressing codependency in the digital age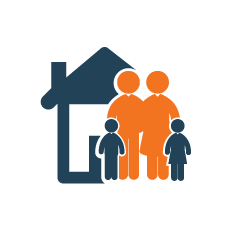 The New Gaming Programme Will Offer
To begin the migration from the virtual world into the real world

Pay up to 50% less than a similar programme in a Western country

For clients and families in collaboration with our worldwide partners

The Gaming Programme will start with a digital detox to begin the journey from the virtual world into the real world. During this initial phase, a comprehensive digital-use assessment will direct his personalised treatment. Each day will be filled with intensive physical activities, as well as counselling, mind mapping, mediation and excursions, to help him find alternative passions to gaming. The programme will then train him to have an intentional relationship with digital technology. Gradual access to digital use in a safe, controlled environment will provide the foundation for lasting freedom from gaming addiction.
Our evidence-based therapeutic modalities will include:
Personalised Gaming Addiction Treatment
Physical: Medical screenings, nutrition, physical training and conditioning, embodied practices such as yoga
Mindfulness: Specialised mindfulness practices for digital use
Experiential: Wilderness excursions, real-world play and team building
Holistic: Trauma release exercises, emotional regulation and art therapy
12-Steps: Introduction to Computer Gaming Addicts Anonymous (CGAA)
Digital use training: Learning to live in the digital age
World-class Accommodation and Facilities
Luxury villa accommodation with access to swimming pools, massage rooms and meditation huts
Healthy cuisine that's sourced locally and prepared with fresh seasonal ingredients
Spacious gym with a variety of equipment for all his workout needs
Holistic therapies to help connect mind, body and soul
Outdoor activities and excursions to explore tropical Northern Thailand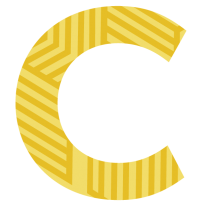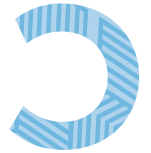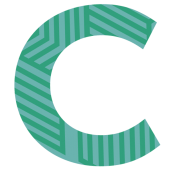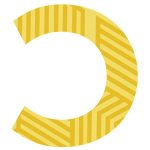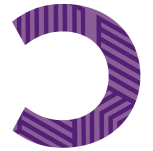 REQUEST A FREE CONSULTATION #ChangeTheGame

Copyright © The Cabin Group 2019